For Brett and Leah, being born to life on the range is a commitment to the generations of ranching families
that came before them. A commitment they are happy to fulfill.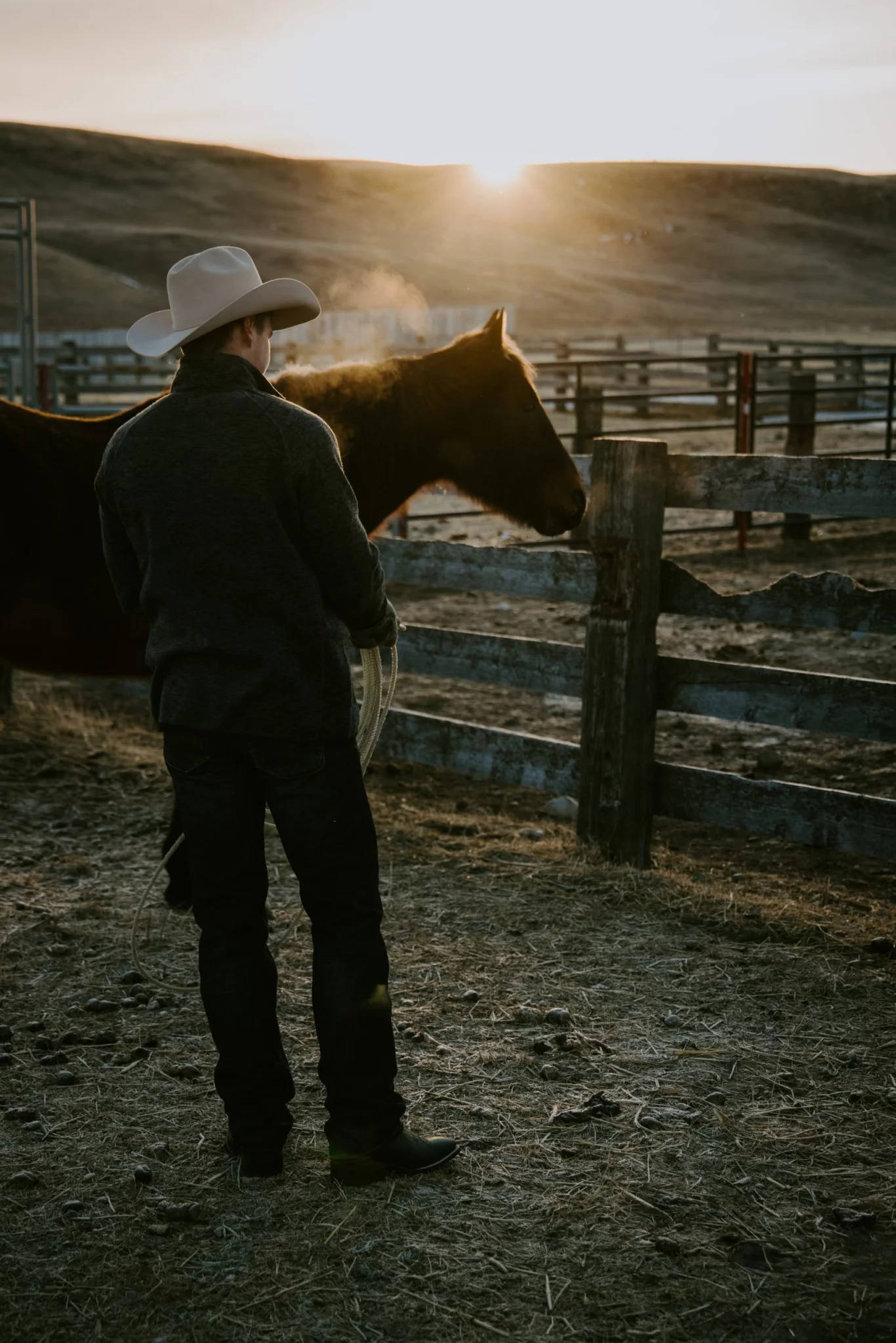 "THERE ARE MANY WONDERFUL PLACES IN THE WORLD, BUT ONE OF MY FAVORITE PLACES IS ON THE BACK OF MY HORSE."
-ROLF KOPFLE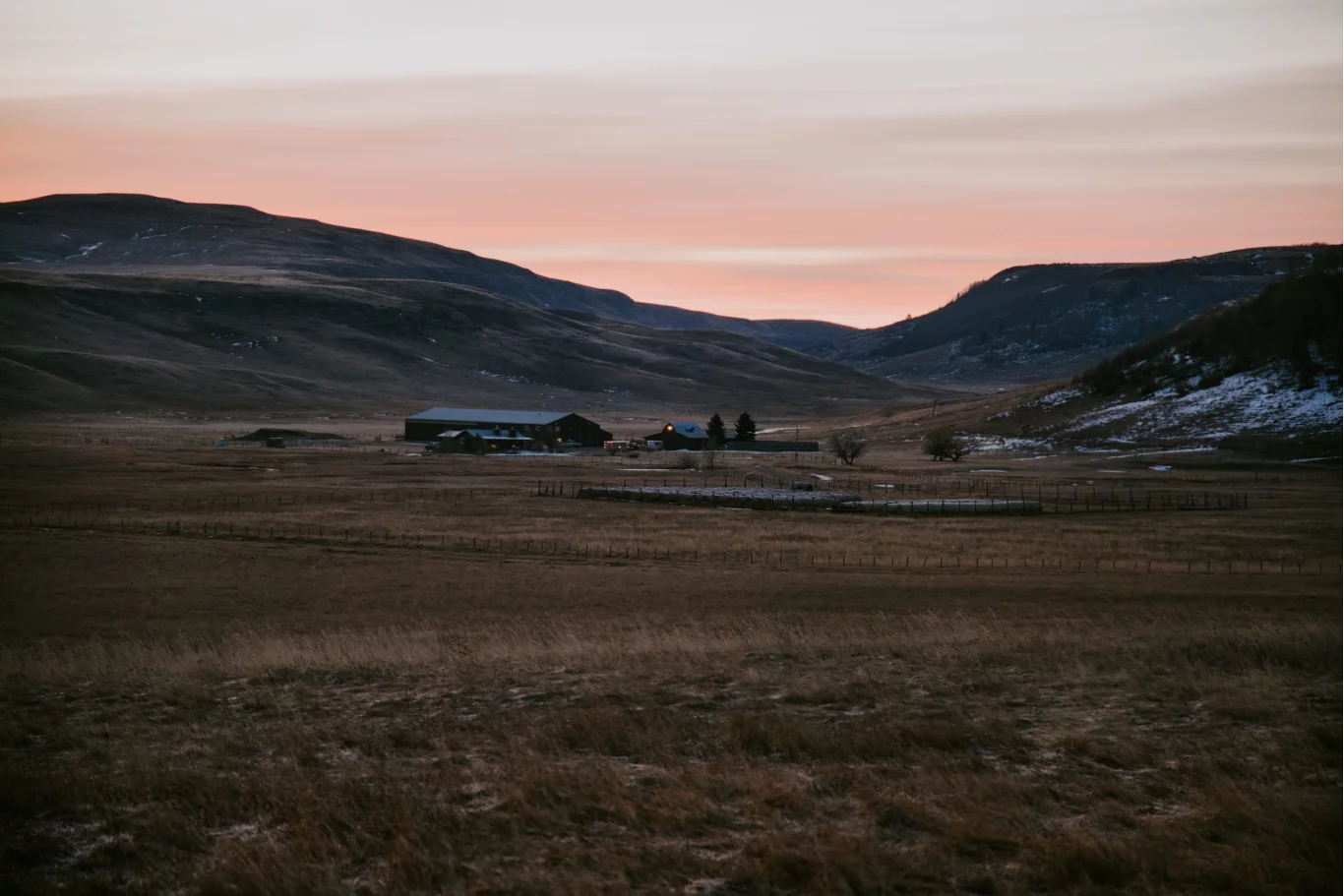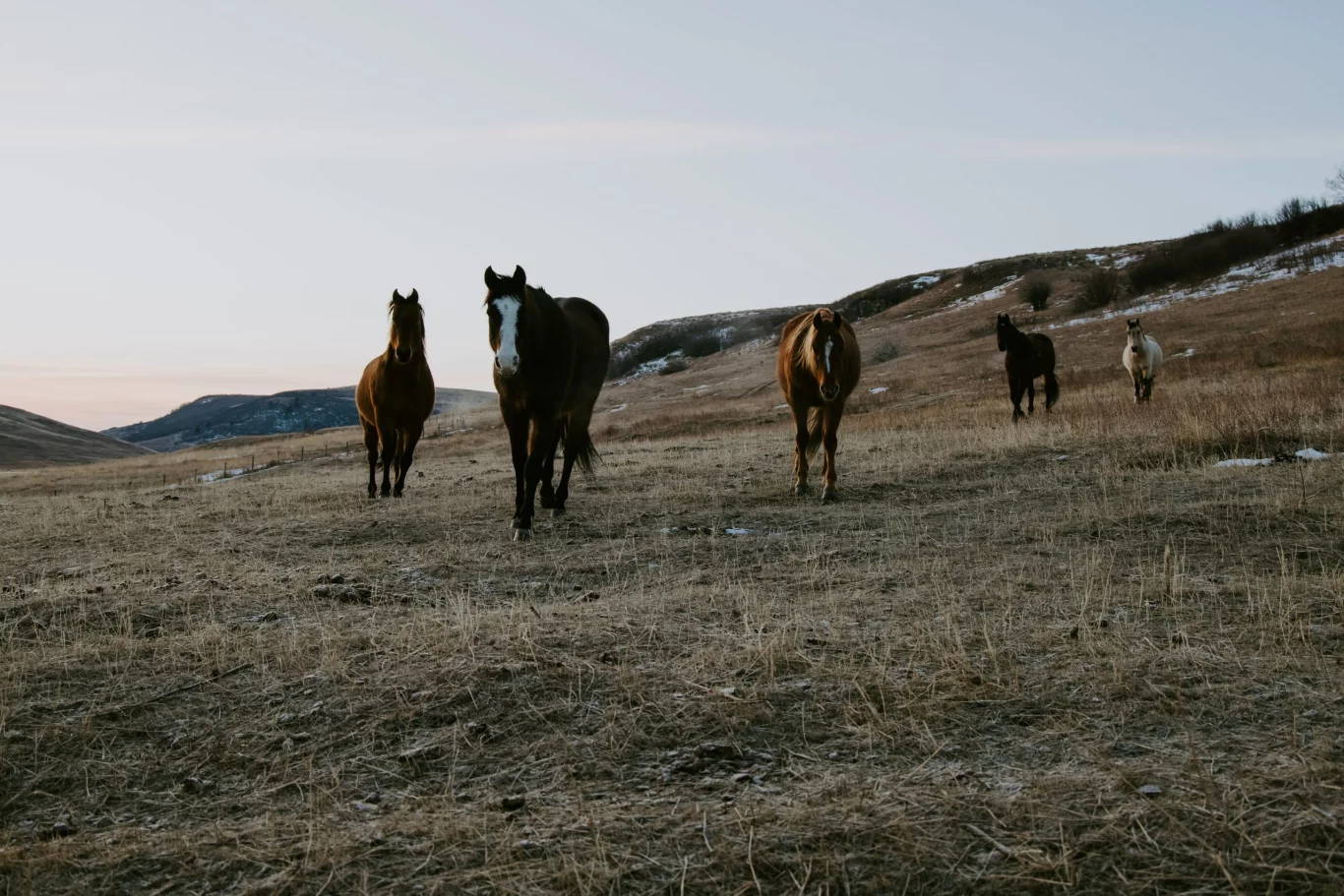 Brett Williams is a 25 year old bareback rider. He started on his first bucking horse at 16 and grew up riding steers.
He later rode in the amateur and pro circuits across Canada and the United States.
Currently while on hiatus due to covid, he's been enjoying the time at home working with his horses and cows.
Raising cows goes all the way back to his great grandfather. The passion for livestock and agriculture has always been a big part of his life. Even when life has taken Brett in different directions, he always finds his way back to the ranch.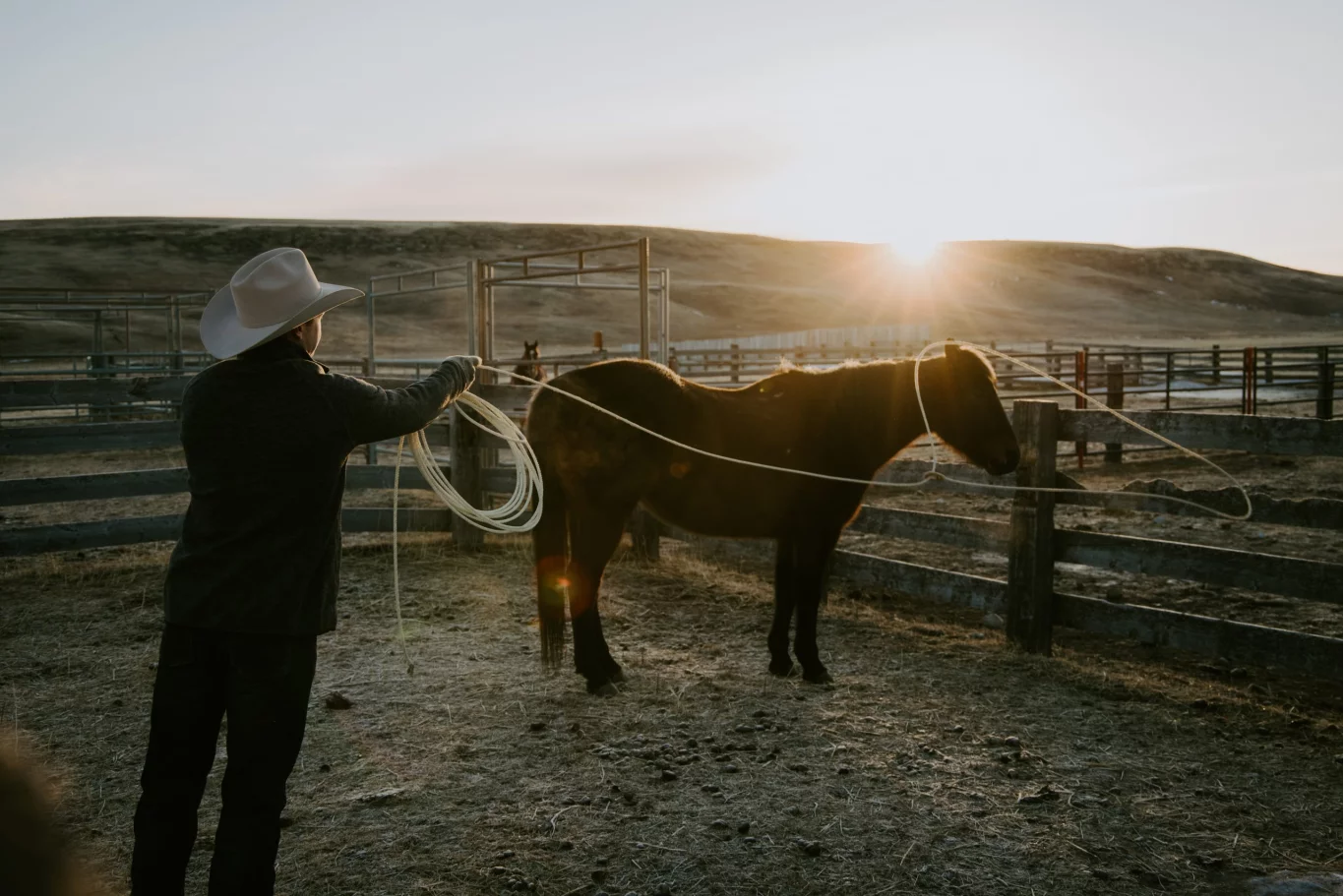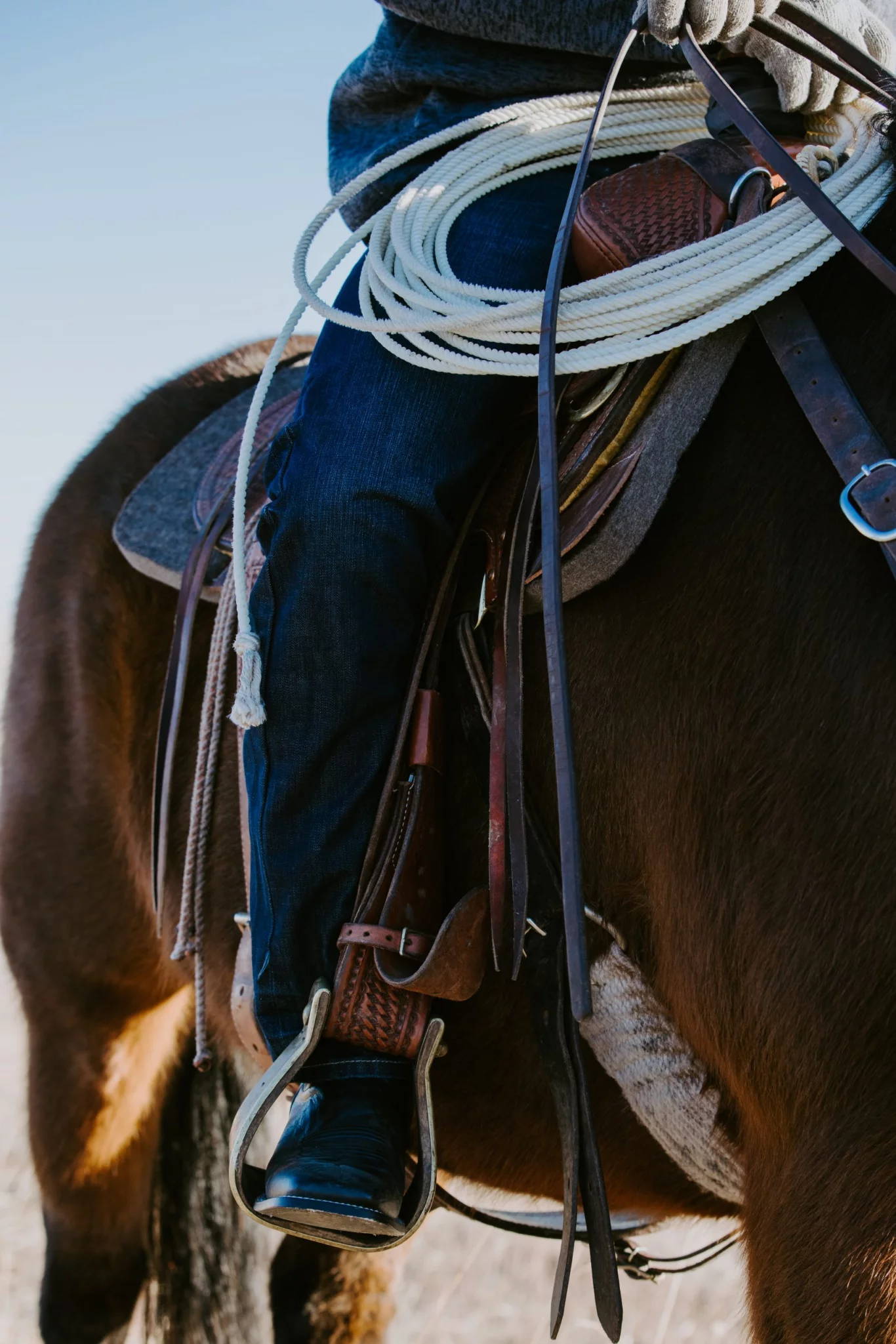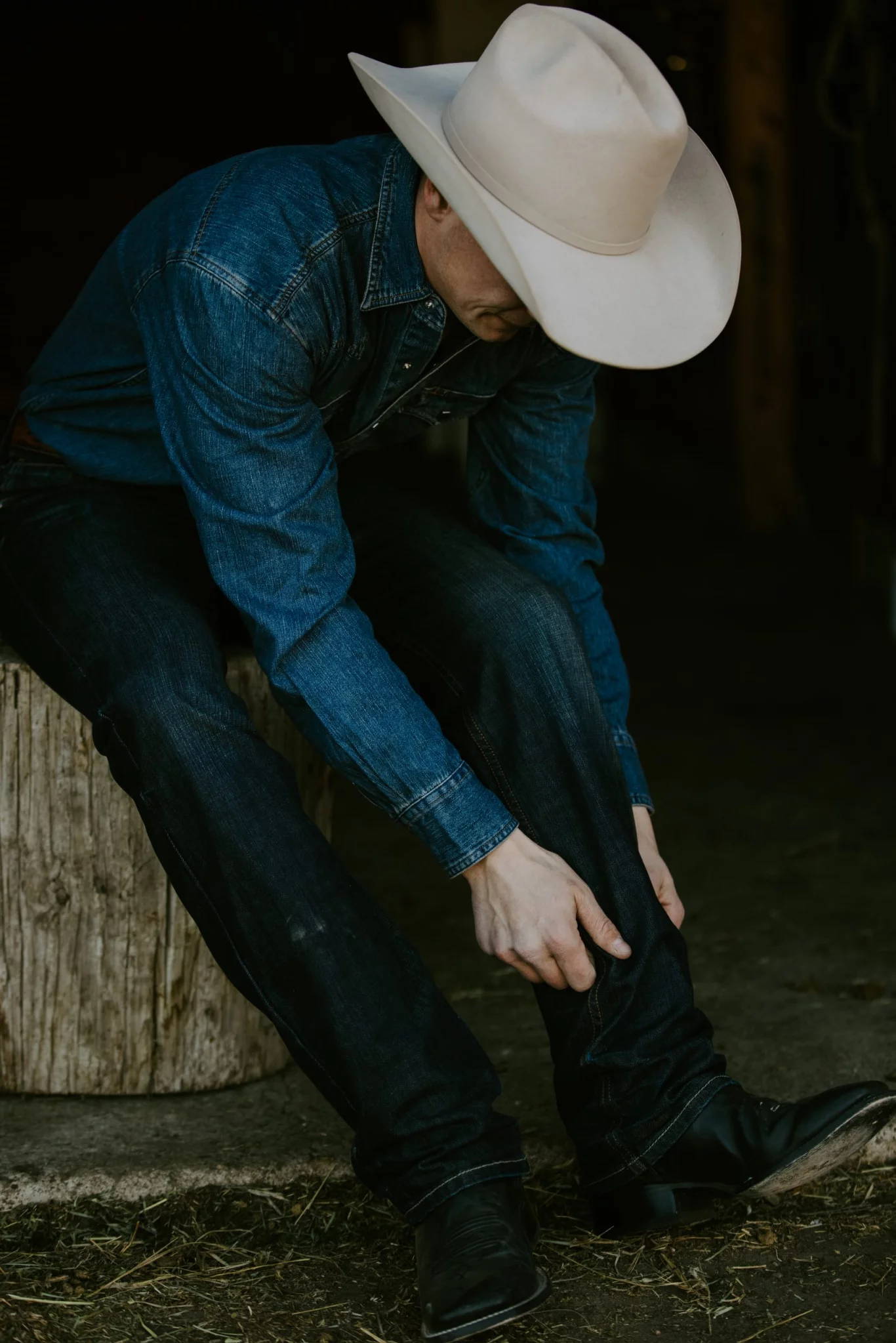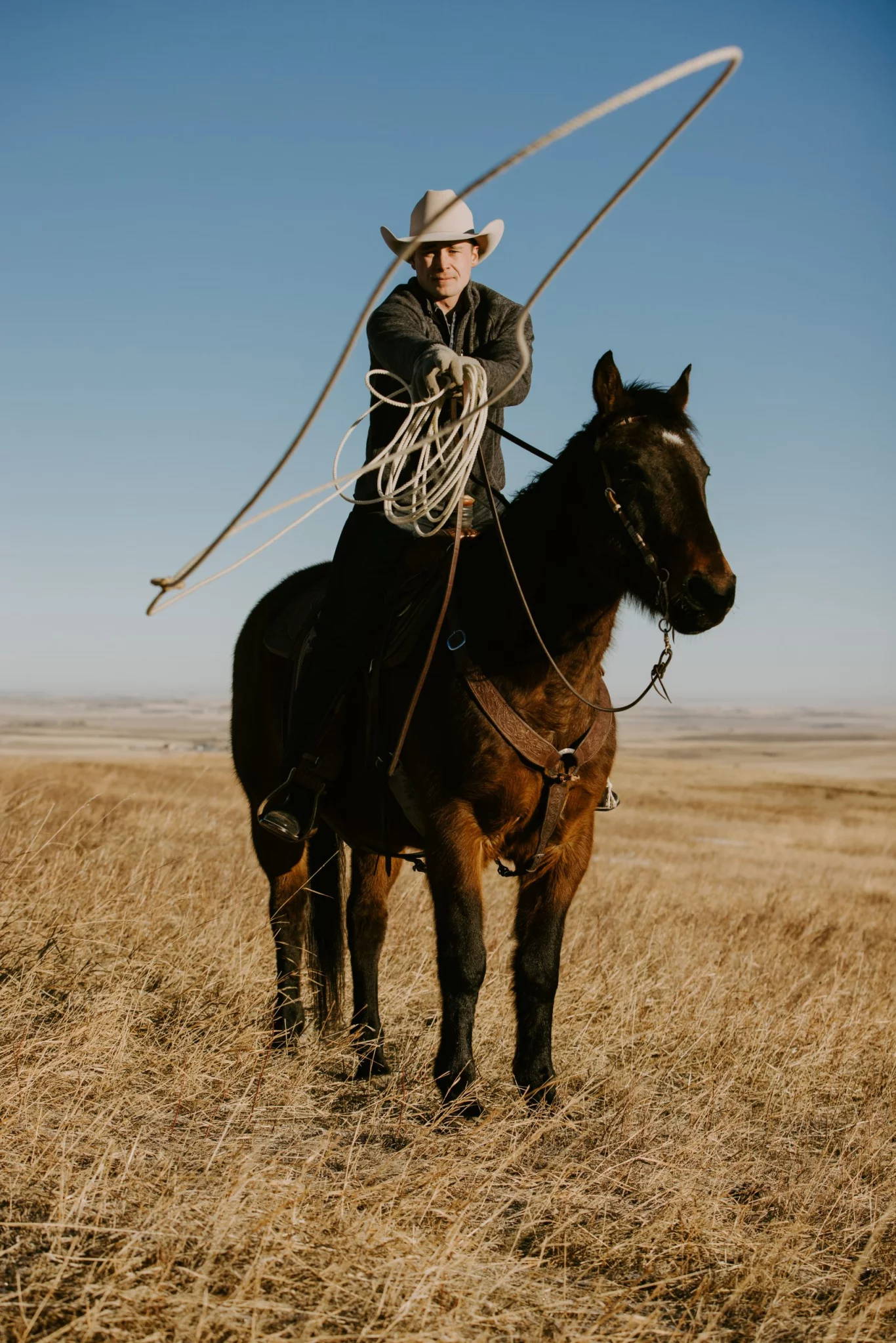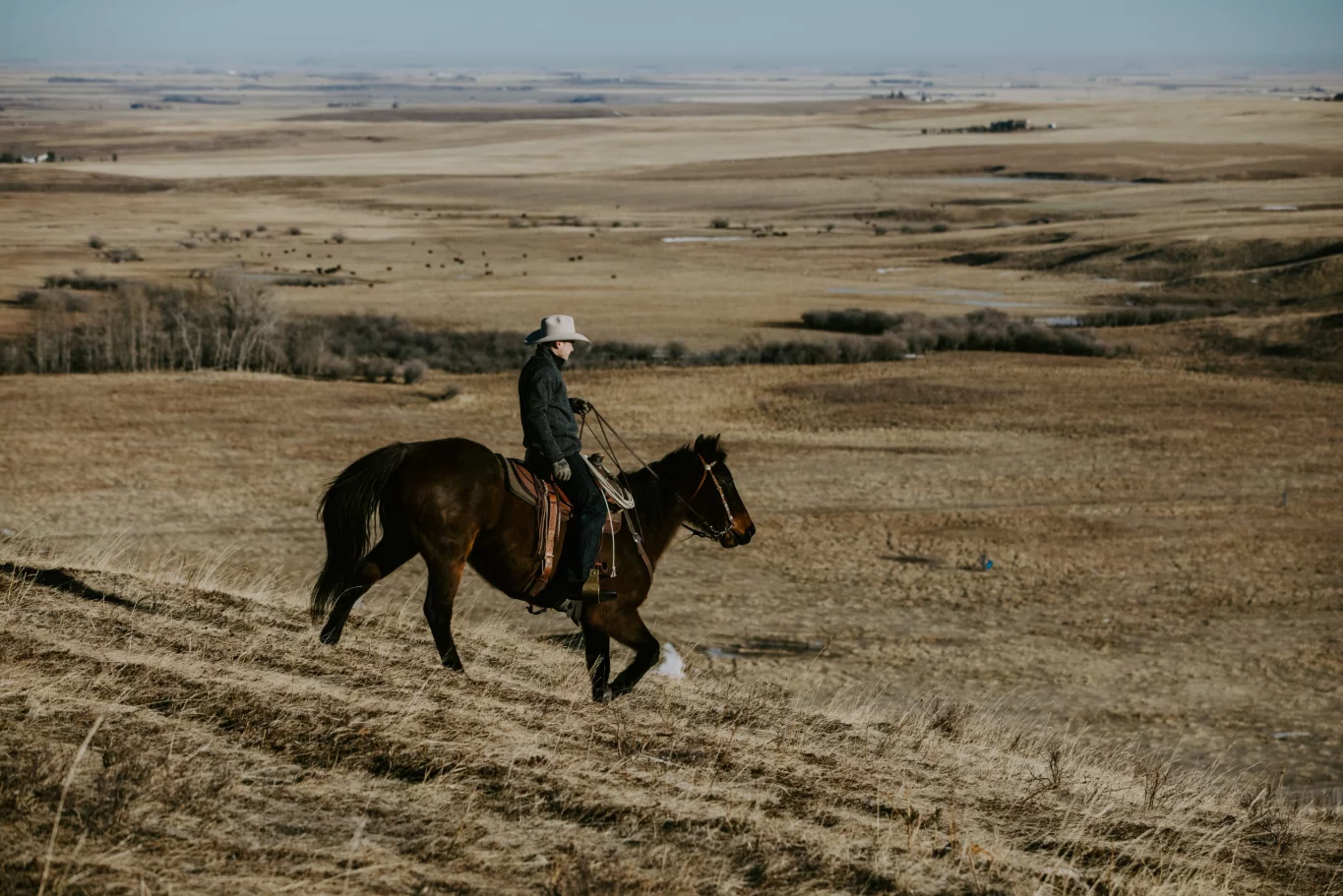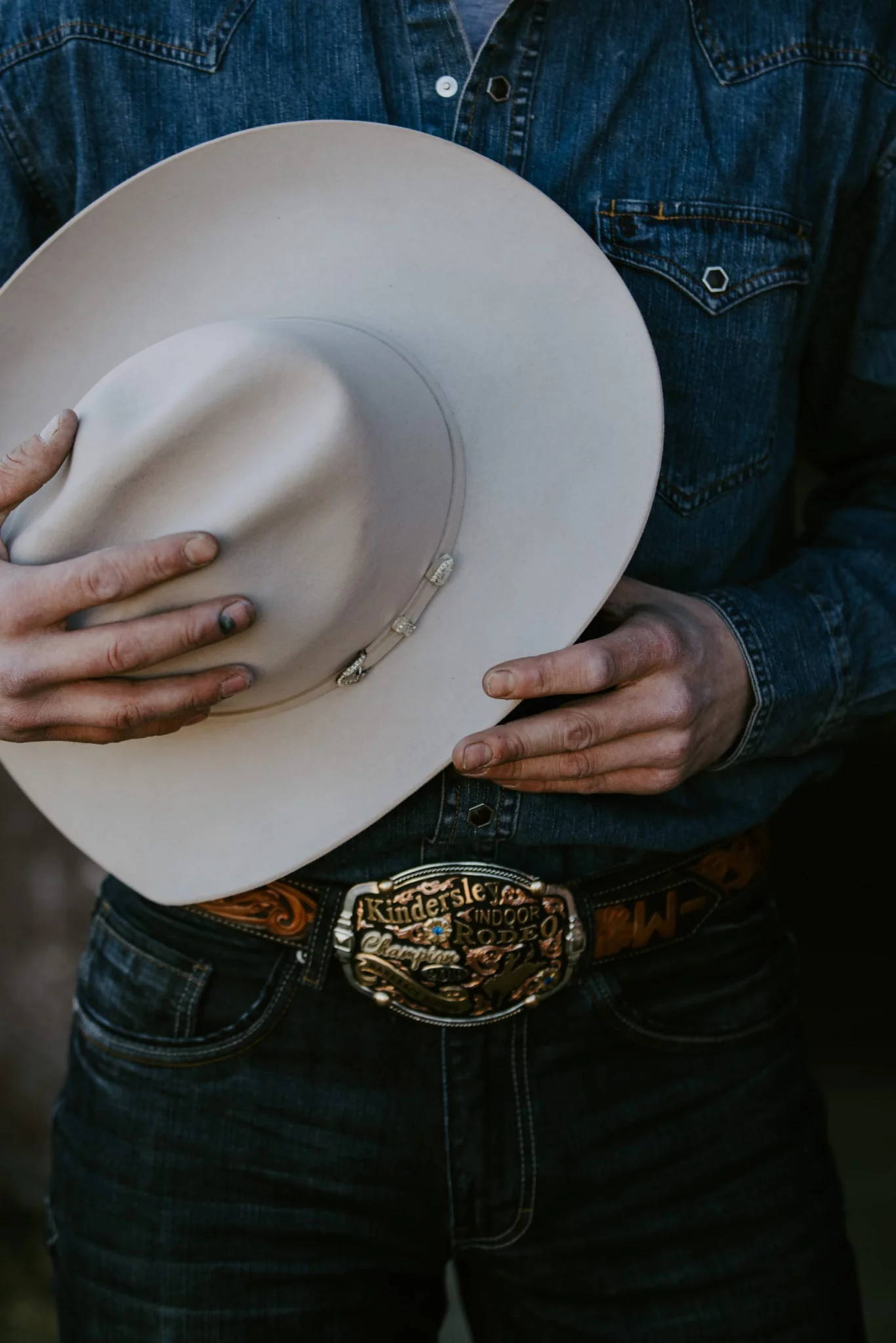 Leah Campbell grew up on the back of a horse. Her mother and grandmother were huge influences in her passion for horses. Her grandmother handed down their family brand "Quarter Circle Lazy Left M L" and she looks forward to growing her own heard with this brand on their hip.
She finds herself following in their footsteps riding in the mountains with friends and family often, just as they did- checking cows in the forestry before she was born.
Her passion for rodeo and working with young horses started when she was a young teen and currently competes on the armature pro-circuits working towards running Pro. After high school Leah received her Equine Sports Therapy certification and now work at a Equine Veterinarian Clinic that specializes is performance horses.